A PLACE FOR SPECIAL MIRACLES

The PMMC is a place for special miracles to the glory of God. Located in an easily accessible location within the township of Seremban , the 24 acres PMMC property is situated on the old road to Kuala Pilah. Set in the tranquil settings of a park garden, sited on upland vicinity with hills covered in lush greenery and drenched by an abundant flowing stream, PMMC is now open for visitors. Though equipped only with the current basic facilities, The PMMC is already receiving more and more visitors coming in small groups locally and around the world seeking the Lord!
We welcome your support to the PMMC! Kindly send your donations by clicking to the Donation link on this website. We thank you for your contribution!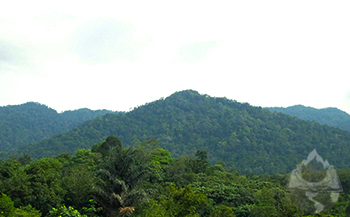 The Mountain View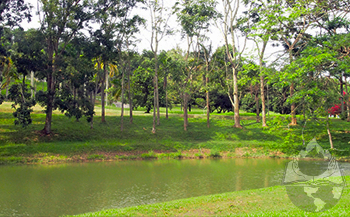 Pool Of Bethesda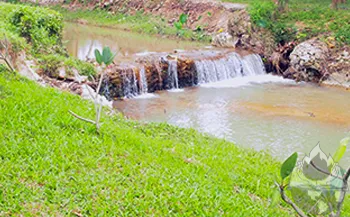 Gihon River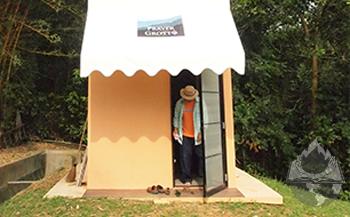 Prayer Grotto
---
Click the links below to read more.