Prayer Mountain Miracle Center (PMMC) is birthed from a vision given by the Lord to Dr. Vernon Falls many years ago. The Lord gave him a fivefold purpose for this Prayer Mountain that is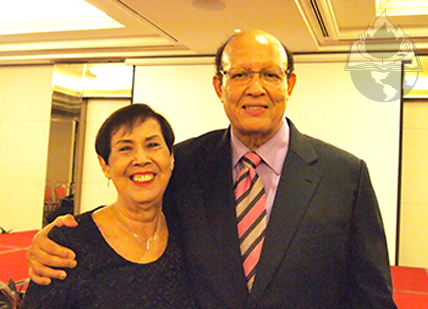 The Founders of Lifeline International Ministries:
Drs. Vernon & Margareth Falls
A House of Prayer for the individuals, groups and nations.
A Center for Miracles.
A Retreat Center for churches and Christian community at large.
A Bible Training Center to train and equip the saints to fulfill the Great Commission.
Homes for the Neglected Children, Homeless Elderly and Retired Ministers of God.
In one of the meetings, when Dr. Vernon shared his vision with his congregation, the Lord place in a brother's heart to donate a piece of land along the old Kuala Pilah road.
This land is 5.5 acreage.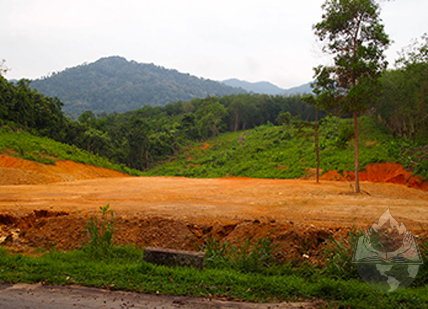 The donated piece of land along
the old Kuala Pilah Road, 5.5 acre.
Couple of years later a land just facing this land, across the road, a land for the size of 15.5 acres with developed landscape was put out for sale for RM3.6 million.
The Lord opened up the opportunity to Dr. Vernon Falls to purchase the land as more land was required to fulfill the fivefold purpose.
With the support of Lifeline International Ministries' partners, supporters and friends, Dr. Vernon took a step of faith to acquire this land.
With the generous giving of all the partners, supporters and friends the land were paid off.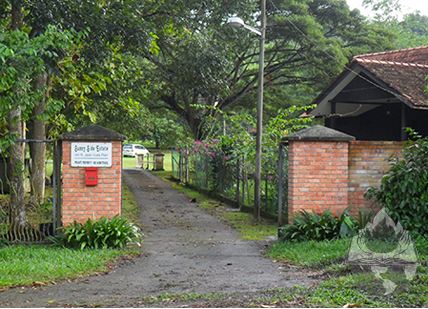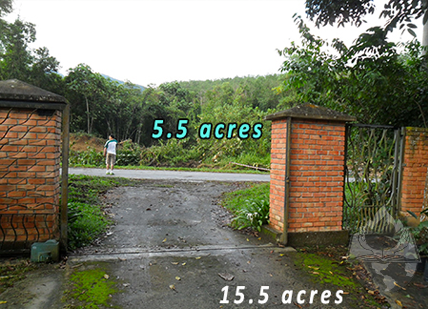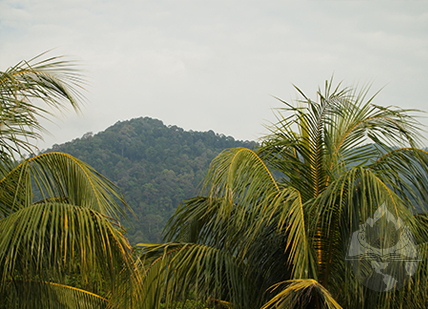 The mountain view from the PMMC


The land owner of the 15.5 acres land has donated another piece of land adjacent to it which is 3.5 acres in size. This land reaches the peak of the mountain giving a 360 degrees view!

Accumulatively, 24.5 acreage of land is now available for development.

All Glory Belongs To Jesus!