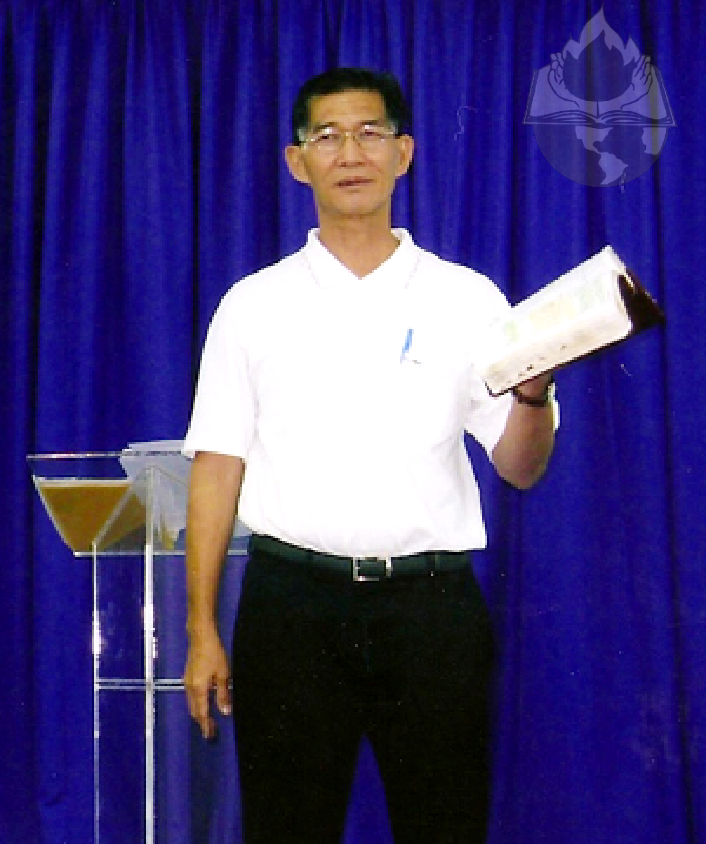 Pastor Nelson Voong
LIFELINE HARVEST CHURCH
KUALA SELANGOR, MALAYSIA
On November 3, 2007 a bus load of Hokkien speaking Chinese villagers came to our Miracle Healing Service. We heard from the villagers that there are many more who could not come on that day but are in need of ministry.
Seeing the needs, Lifeline Ministry sent Pastor Nelson Voong and the Visitation Team over to Tanjung Karang to visit and to minister to the people. The team visited a village called, Kg. Tiram Setia, in Tanjung Karang. The Team made many visits. God used them greatly to minister to the people.
Subsequently, Lifeline Kuala Selangor church was established.
Pastor Nelson is pastoring the church ever since. The Lord also has been using him and his team mightily.
Pastor Nelson also ministers in Lifeline International Ministries meetings. All glory to Jesus!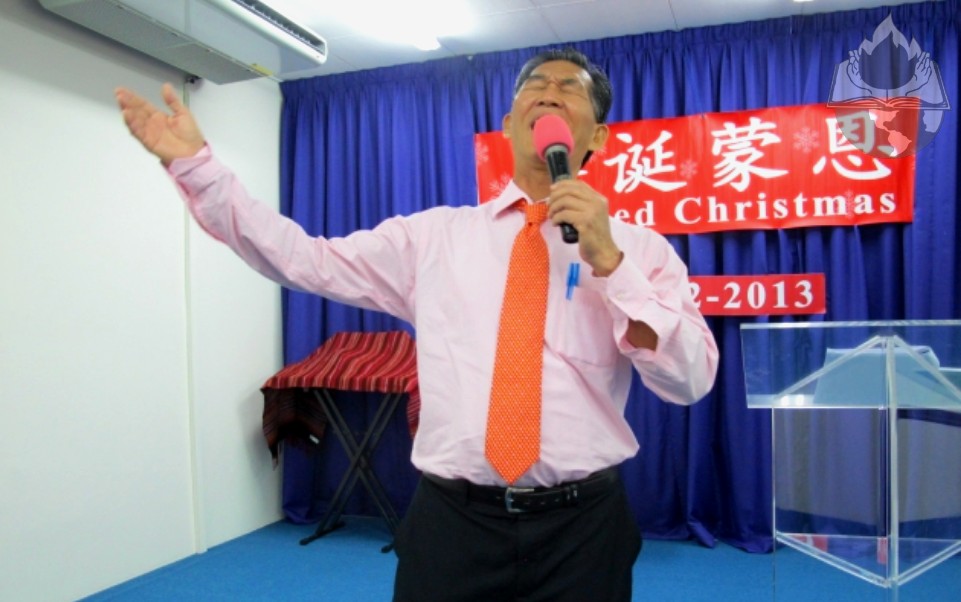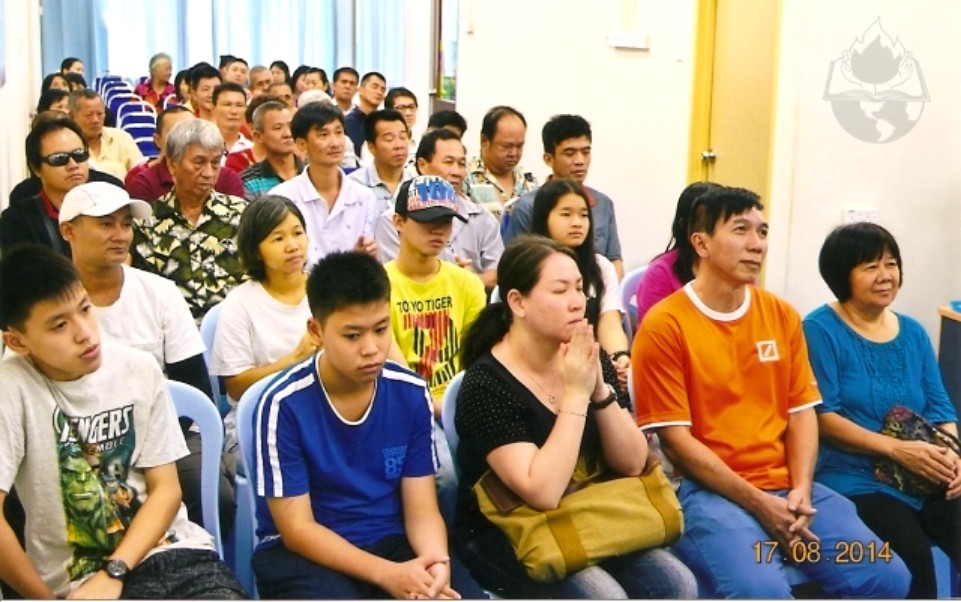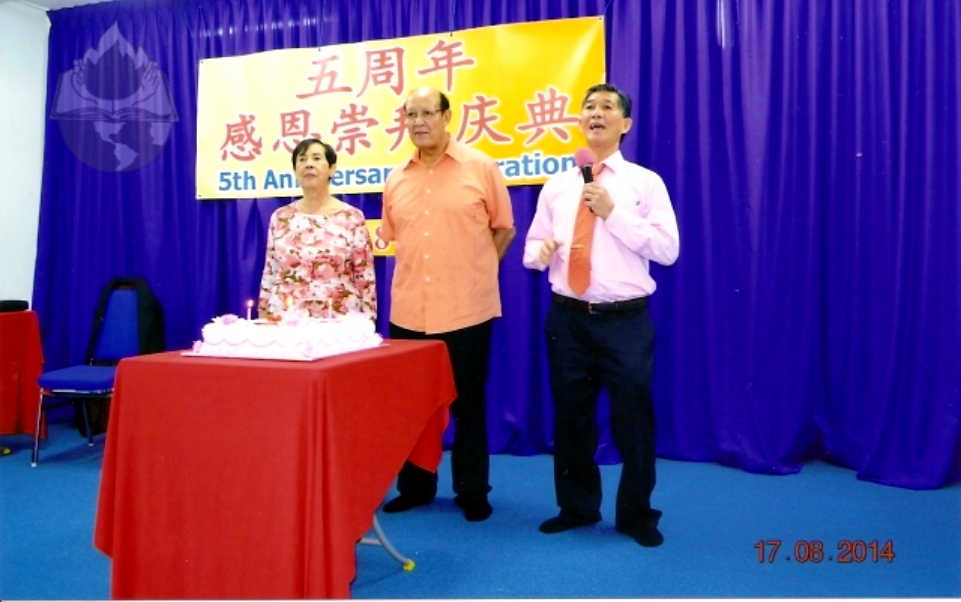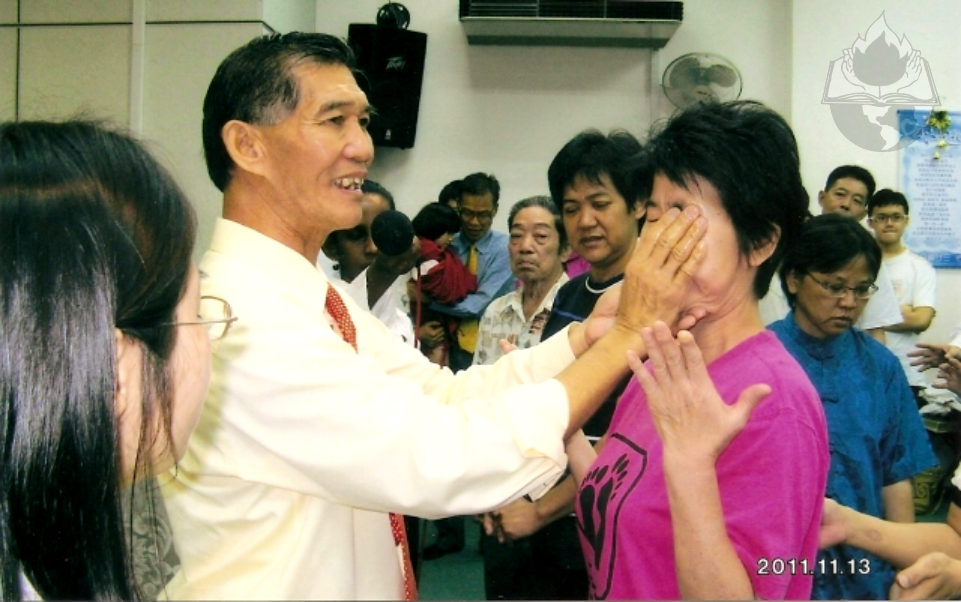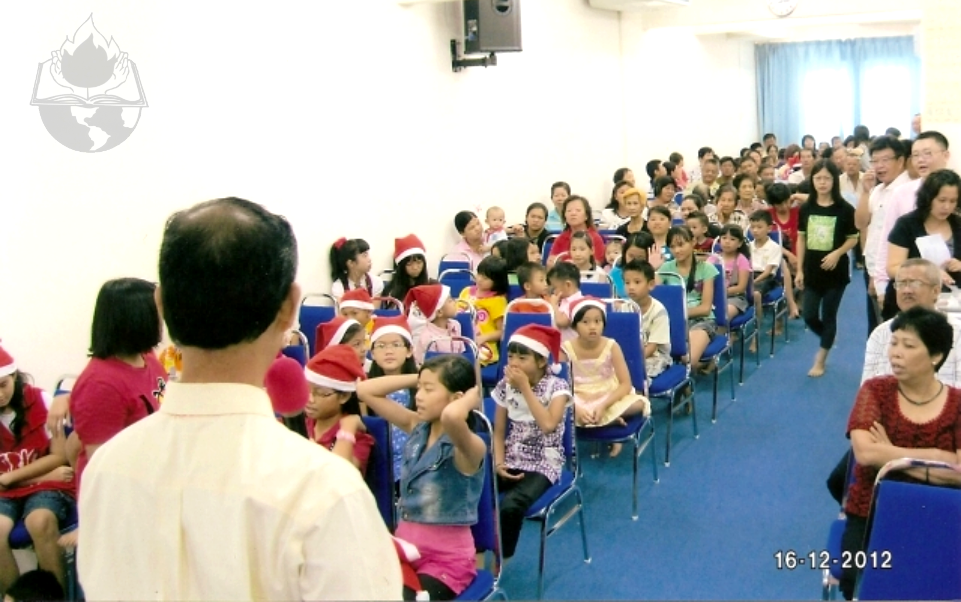 Lifeline Harvest Church, Kuala Selangor Details
Pastors
Church Services
Contact
Pastor Nelson Voong
Sundays @2.00pm

Children Church
Tel:019-5715935

Location
30-1 & 2, Jalan Bendahara 1/1, Taman Bendahara,
45000 Kuala Selangor, Selangor, Malaysia