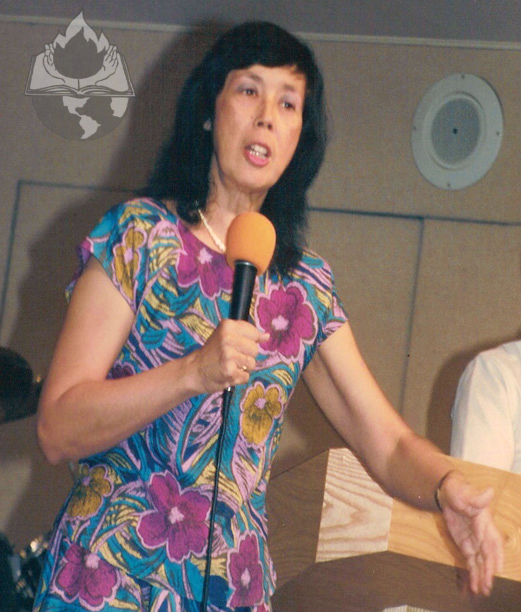 Dr. Margareth Falls is the Co-Founder and Vice President of Lifeline International Ministries.
Together with her husband, Dr. Vernon Falls, she has travelled extensively all over the world in service to the Lord. She is an Apostle, Prophet, Evangelist, Teacher and Pastor. She has over 37 years of proven ministerial service.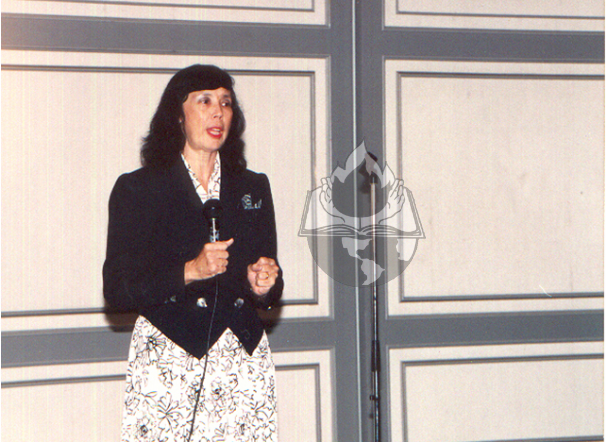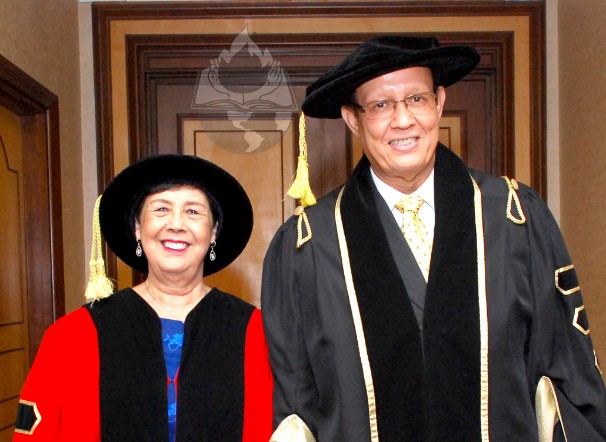 Pastor Margareth was a very independent woman working as a Remisier when the Lord first touched her.
When the Lord called her into ministry, she started to attend a Bible Training Center while she was working in the secular. During this time, she learnt how to walk with God and to move with the power of the Holy Spirit. She had experienced tremendous breakthroughs in her personal life.
Then, hearing the voice of God she left her job to join her husband in the ministry.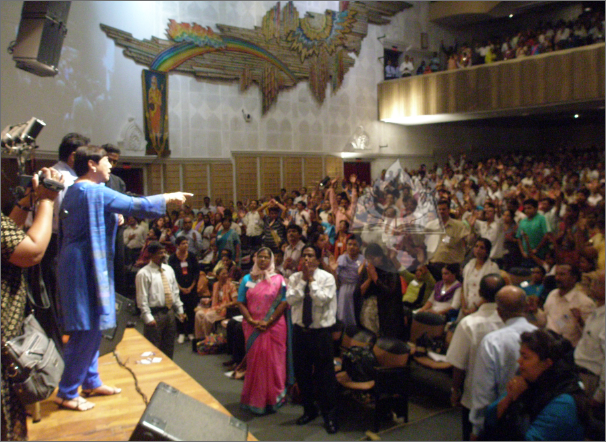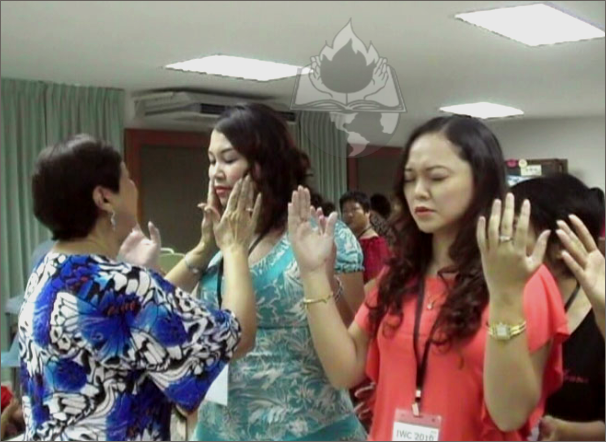 The Lord has given to Pastor Margareth a very sharp and unique prophetic ministry. As a Seer, the visions and words that she receives from the Lord brings joy, comfort, renewal, godly directions and breakthroughs.

She ministers to the people with the power and compassion of the Holy Spirit. Her ministry has touched many people's hearts deep inside, setting them free from hurts, rejection and fear.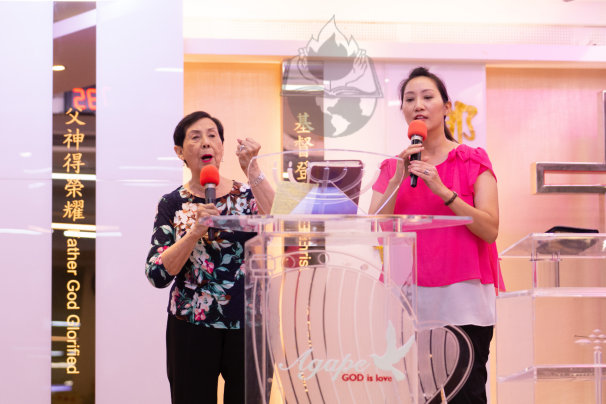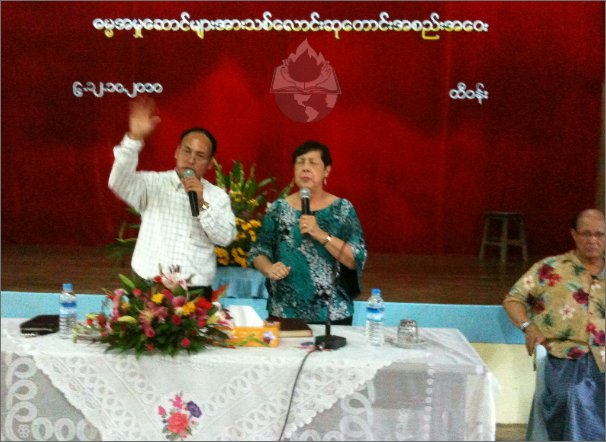 Through the gift of the faith that is manifested through her ministry, tremendous financial breakthroughs, blessings, miracles, healings and the purpose of God are released into the lives of people.
She operates in the similar miracle healing ministry as her husband. She also has a unique teaching ministry that teaches people the how to's.
Together with her husband, she brings the love and compassion of Jesus Christ to the nations of the world.