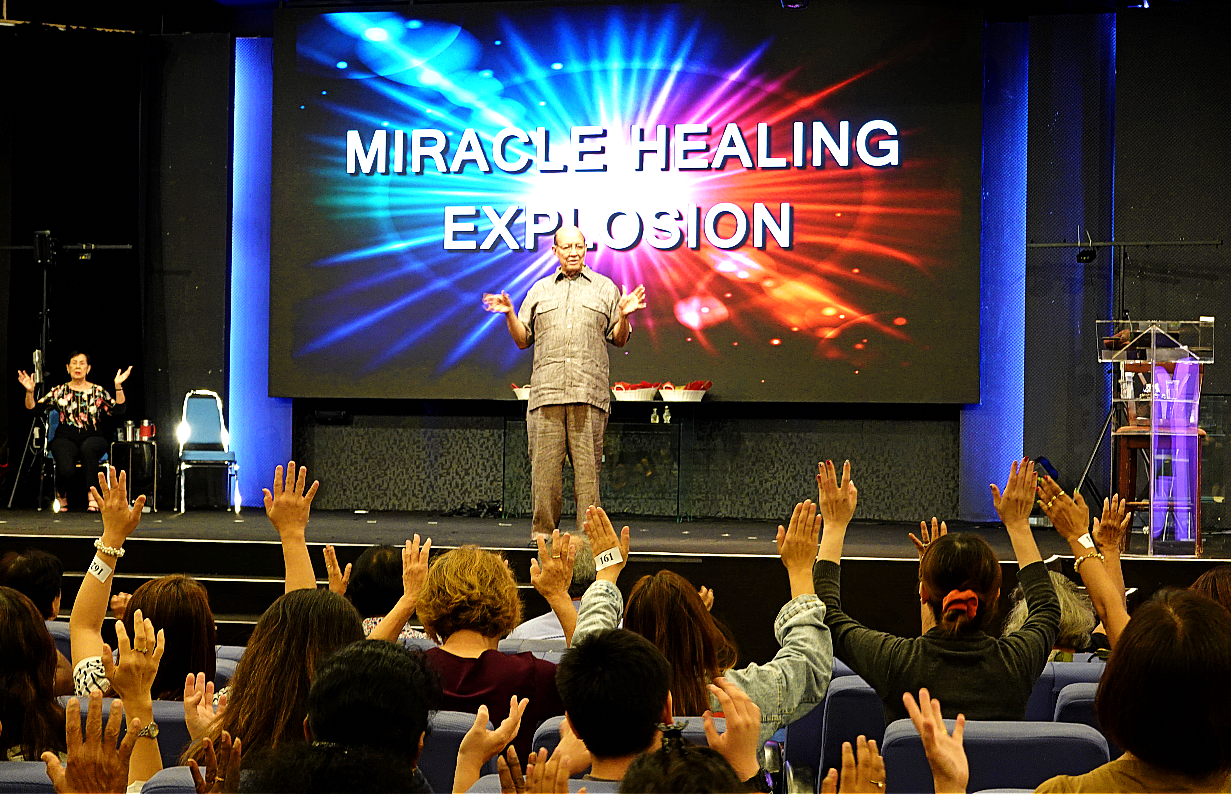 Miracle Healing Ministry is one of the main thrusts of Lifeline International Ministries. Miracle Healing Meetings are held around the world and during these meetings, thousands of people have received miracles from our Lord Jesus Christ. Dr. Vernon Falls have ministered over 100 nations of the world with mighty signs, wonders, miracles and gifts of the Holy Spirit. People who have experienced the miracle healings, testifies how Jesus have healed them and they give glory to God for their miracles.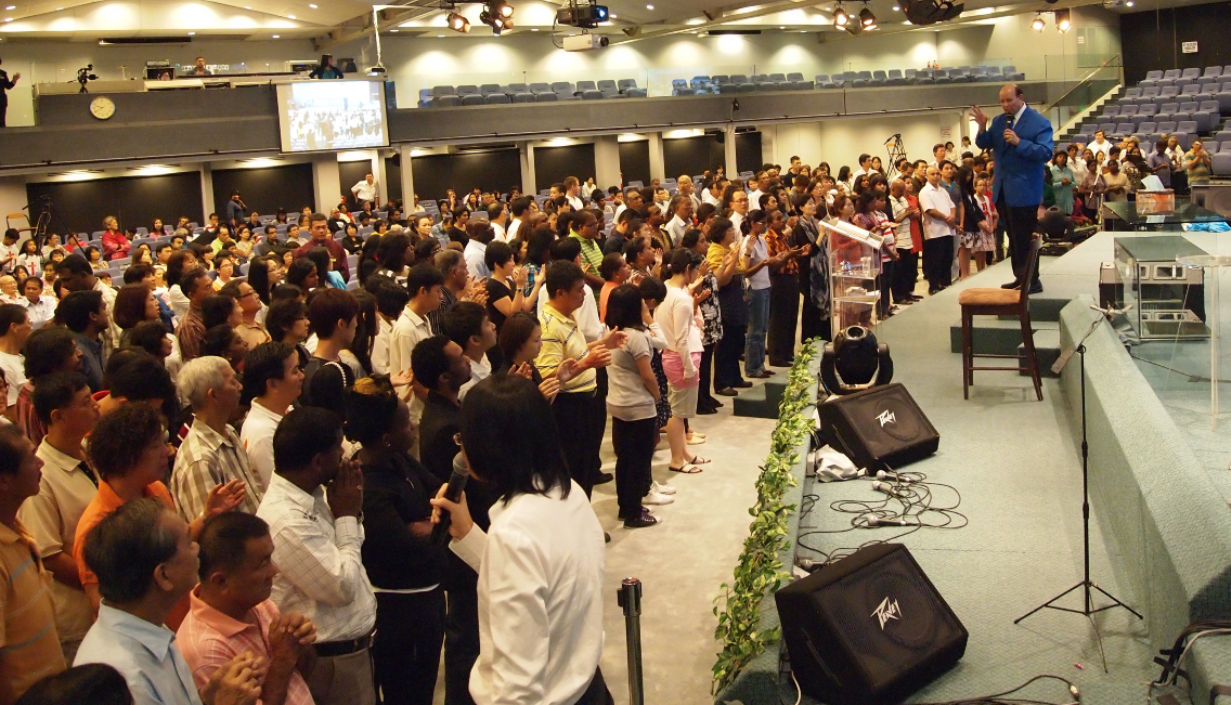 Click below to know when is the next Miracle Healing Meeting.
There will be a Miracle Healing Explosion on March 25, 2023 at 3pm.
Click here for the flyer.

MIRACLES RECEIVED THROUGH ANOINTED CLOTH, OIL AND OTHER MATERIALS
It is a common sight to see people bringing cloth, oil and other materials to be prayed for by Reverend Drs. Vernon & Margareth Falls during the Miracle Healing Meetings around the world.
In accordance with Acts 19:11-12
"Now God worked unusual miracles by the hands of Paul, so that even handkerchiefs or aprons were brought from his body to the sick, and the diseases left them and the evil spirits went out of them."
God has anointed Dr. Vernon Falls with this kind of "special anointing." Through anointed ccloth, oil and other materials we have many victory reports of healings, deliverances and miracles from people all over the world. All Glory To Jesus!
Dr. Vernon Falls anointing the oil, cloths, other materials and things that were brought by the people who came for the Miracle Healing meetings.