LIFELINE INTERNATIONAL BIBLE TRAINING CENTER IS AN APOSTOLIC BIBLE TRAINING CENTER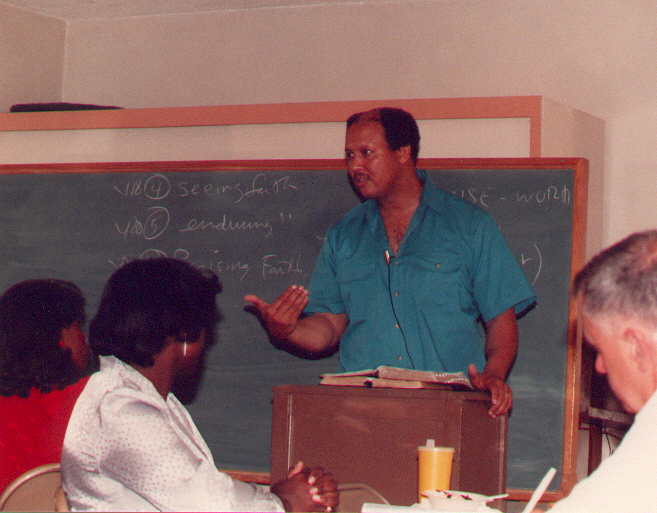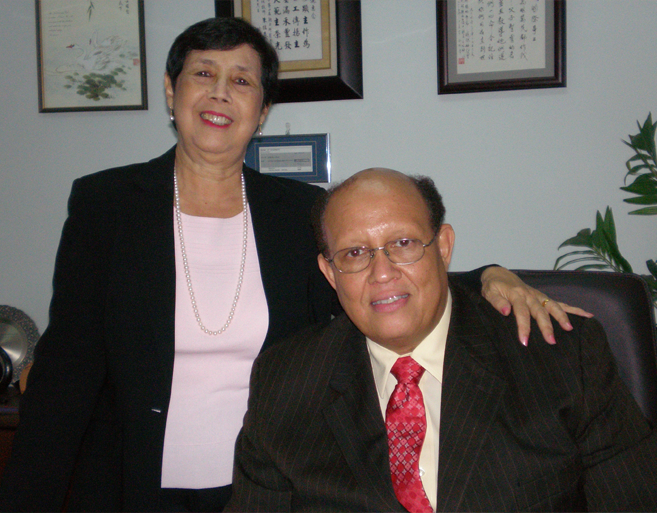 It was formerly knows as Lifeline International School of Ministry (LISOM).

This center is the training arm of Lifeline International Ministries.

The Lord has given Dr. Vernon L. Falls (Ph.D. & D.D) and Dr. Margareth G. Falls (D.D) a special commission to teach and train pastors, ministers, leaders and believers in the Word of God, how to flow in God's power and anointing, and to discover and develop their gifts and callings.
---
THE MISSION AND PURPOSE OF LIBTC
"And the things that thou has heard of me among many witnesses, the same commit thou to faithful men,
who shall be able to teach others also."

2 Timothy 2:2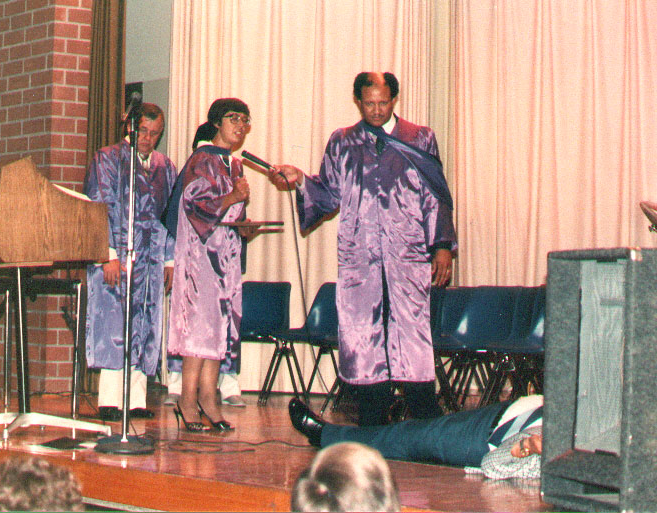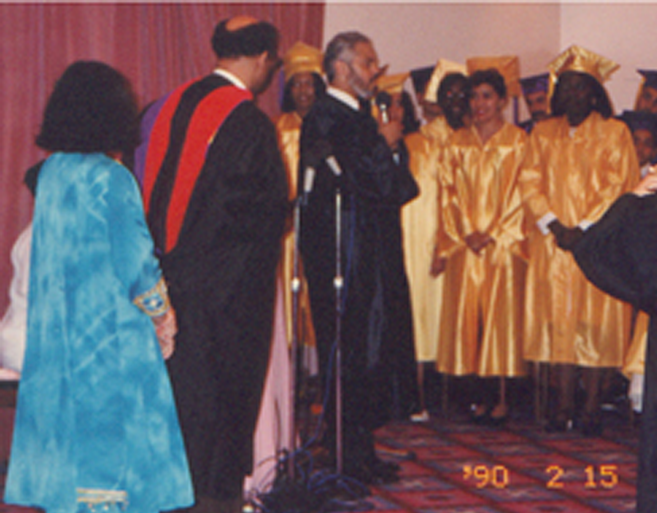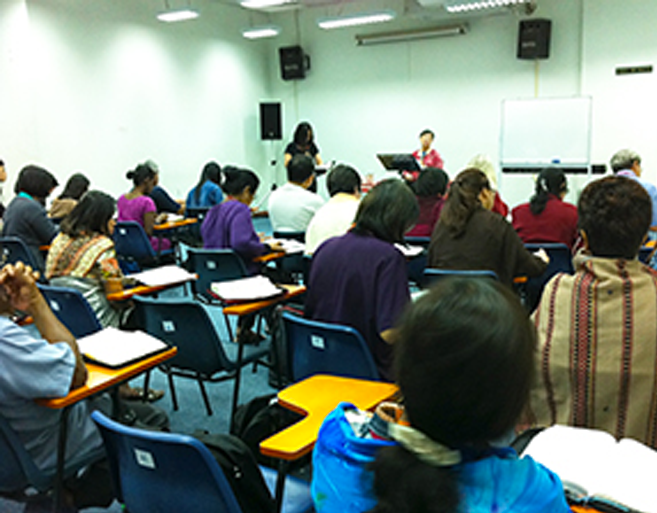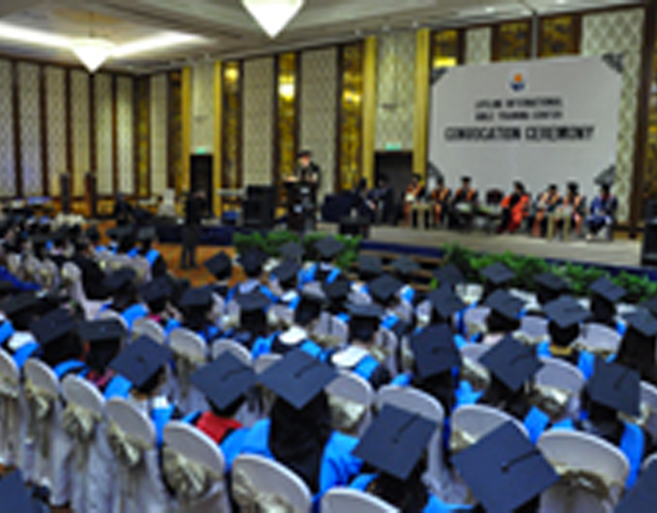 Based upon the scripture 2 Timonthy 2:2 which is also the founding scripture for Lifeline International Ministries, our mission for LIBTC is to equip the students to teach others also.
---
PURPOSE
We purpose to teach, training and equip them, so that they will learn how to:
Walk closer with God
Discover their spiritual gifts and callings
Develop skills to minister
Develop Christian character
Move in the power of God
Work with the Holy Spirit
Develop confidence in hearing God
Find God's purpose and plan for your life
Walk in obedience to God and His Word
Walk above circumstances
Develop a meaningful spiritual life
Be spiritually refreshed