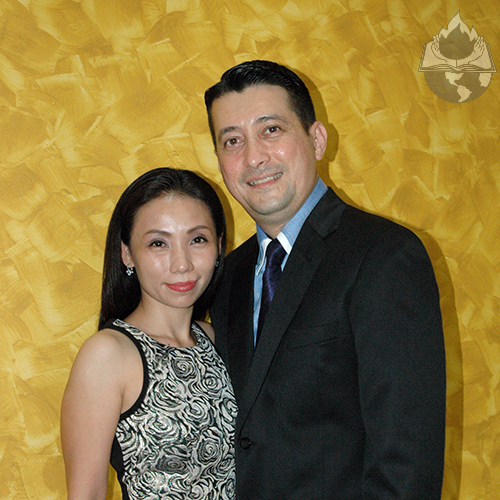 Pastors Spencer and Evar McGurk
LIFELINE
HOUSE OF TRIUNITY CHURCH
KELANA JAYA, MALAYSIA
Lifeline Kelana Jaya church is pastored by Pastors Spencer and Evar McGurk.
Pastors Spencer and Evar are former students of Lifeline International Bible Training Center. They graduated from the Bachelors of Ministry Degree Program.
Initially, they started a Weekly Marathon Prayer Meeting which later developed into a church. The church was dedicated by Drs. Vernon & Margareth Falls.
Apart from holding services and events, the church also reaches out to Old Folks Home and Children's Home.
Pastors Spencer and Evar also minister in Lifeline International Ministries meetings. All glory to Jesus!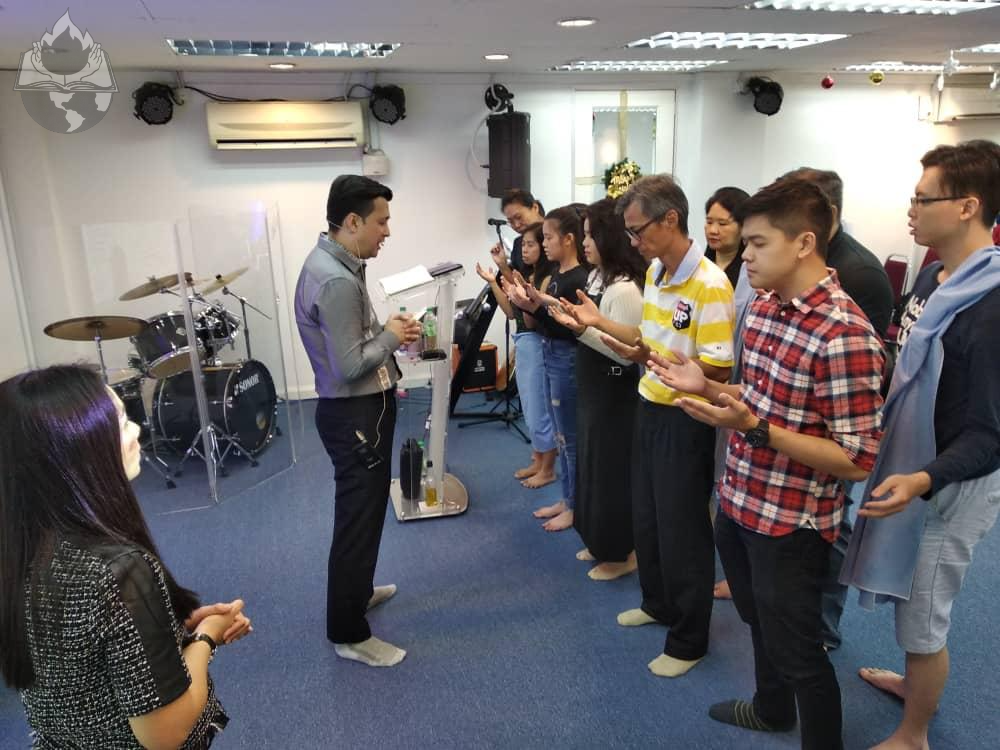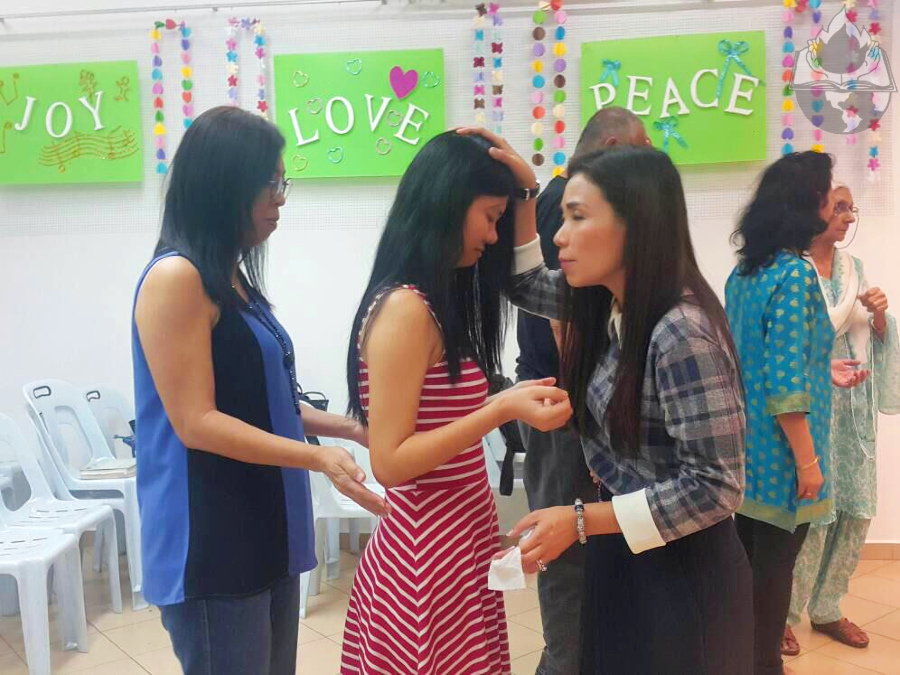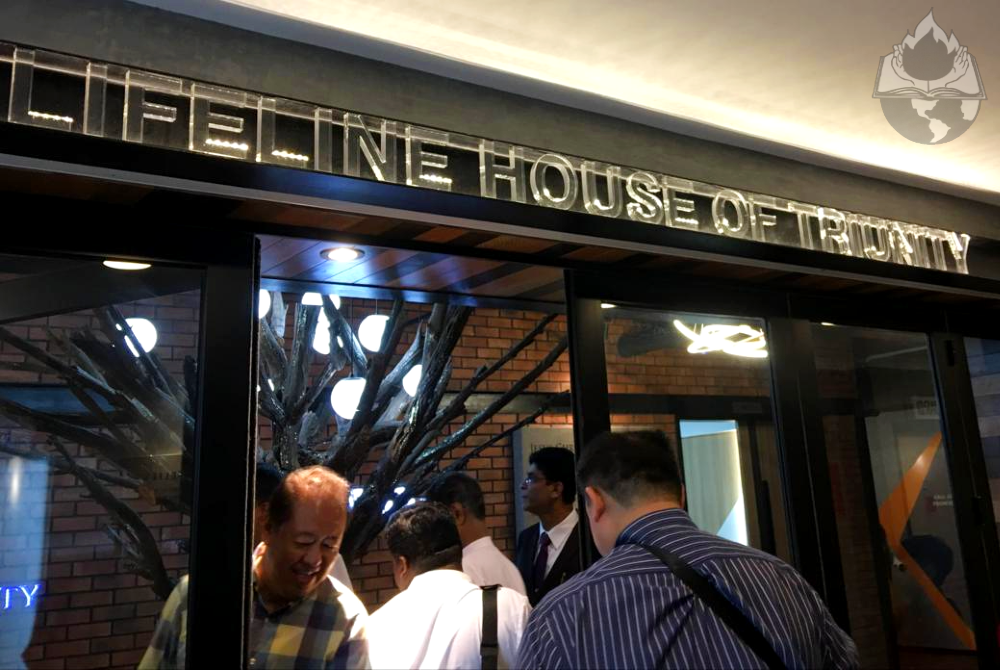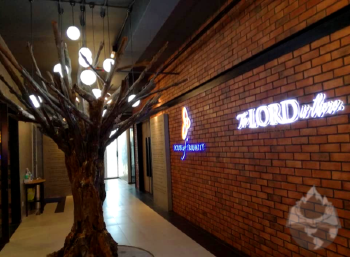 Lifeline House Of Triunity Church Details

Location
Lifeline House Of Triunity, Unit 1201 (12th Floor), Block C, Kelana Business Centre, No.97, Jalan SS7/2, Kelana Jaya,
47301 Petaling Jaya, Selangor.