I am among you as the One who serves
Lifeline International Ministries

was founded in 1980 by Dr.Vernon Falls and his wife Dr. Margareth Falls.

Since it's foundation the ministry has grown into a multifaceted Christian ministry around the world.

Lifeline's goal is to reach out to every nation, tribe, tongue, and people; this is exemplified in it's logo: the World, the Word of God and Praise & Worship with the Fire of the Holy Spirit. Drs. Vernon and Margareth Falls have travelled over 100 nations of the world preaching the Gospel of Jesus Christ with signs and wonders, miracles and gifts of the Holy Spirit. With the love and compassion of Jesus, they have been God's instrument to bring hundreds of thousands to the saving knowledge of Jesus Christ and power of the Holy Spirit.

They impact, teach, train and activate believers, leaders and the five-fold gift ministry. Many have experienced their lives, families, churches and ministries transformed by the power of the Holy Spirit. All Glory To Jesus!

Lifeline operates on six continents of the world as an Extended Hand of God, continually reaching out to the unsaved, supporting and strengthening various ministries and churches, and serving the Body of Christ.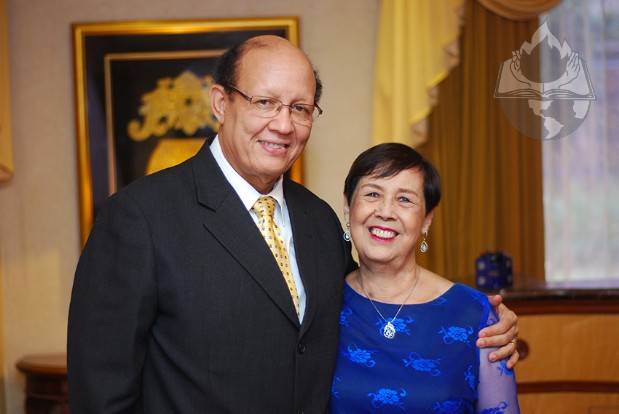 Drs. Vernon and Margareth Falls