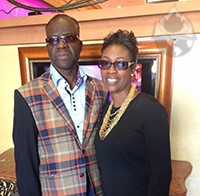 Ps. John and Ps. Titila Oluwole
LIFELINE INTERNATIONAL CHRISTIAN FELLOWSHIP PASADENA, USA.
Lifeline Pasadena is the proto-type church of Lifeline International Ministries founded in 1980 by Drs. Vernon and Margareth Falls.
The church flows with the power and anointing of the Holy Spirit where Jesus takes the preeminence. Every service led by Pastors Falls is vibrant and power packed with great outpourings of the Holy Spirit and the gifts in operation. From this church many believers were nurtured and trained under its School of Ministry Courses to become effective Disciples and Disciple Makers of Christ. Many trained students have established their own churches and ministries around the world.
Over the years due to their extensive travels, Pastors Falls have appointed a Pastoral Team led Pastors John & Titilla Oluwole, to pastor and lead the church. Drs. Vernon and Margareth are still the Overseers of the church. They will minister in the church each time they are back in California.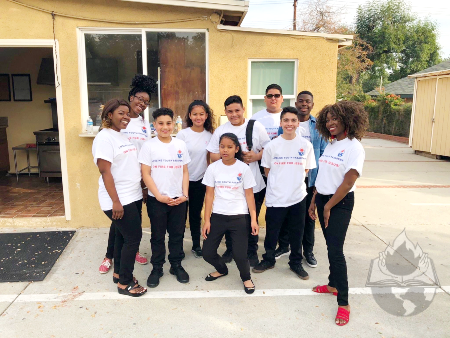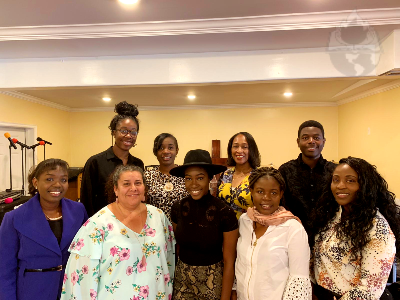 Come and visit our church to experience the Love of Jesus and the Joy of Holy Spirit. And do not miss to sign up for the School of Ministry Course so you could be blessed and become a blessing to others.
Location
1061 N. Raymond Avenue, Pasadena, CA 91103